Tools for professional
We are aiming to contribute to society with our porducts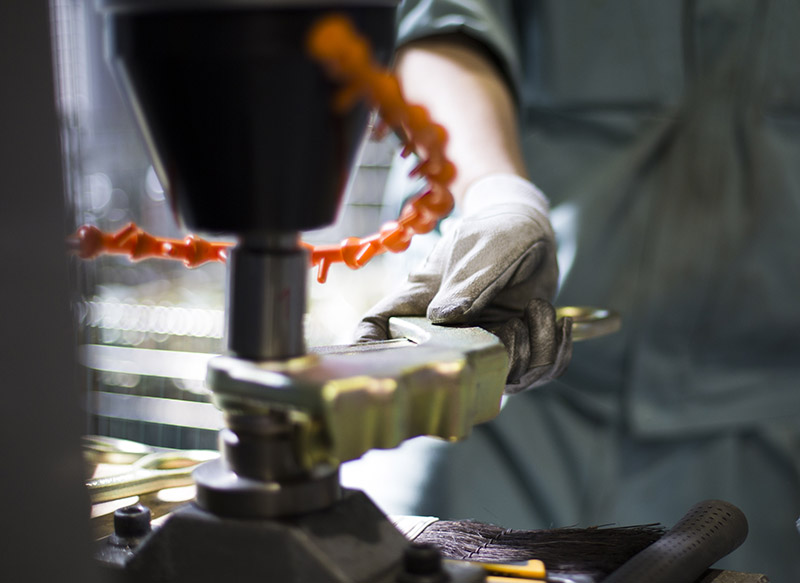 As a company that takes great pride in our innovation
Nagaki Seiki wants to be a trusted provider of reliable, electrical and related infrastructure solutions primarily in Japan with desired brands and high quality service.
Nagaki Seiki has been designing, developing and manufacturing premium-quality, professional-grade tools. All of the Nagaki tools are manufactured in Japan and are the No. 1 choice among professional electricians,railroad man,everyone involved in construction and other tradespeople.
we design and build tools to meet specific customer needs
Hot Stick all power utility companies in Japan are now using is able to attach various tools to the tip for wire grappling, cutting, cleaning up.It is now indispensable for the uninterruptible construction method.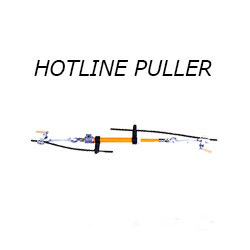 Hot Puller made it possible to do construction without cutting off power. This insulated pole can pull hotline cable from both sides.It birngs a construction keeping hotline safely .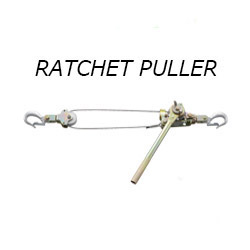 Pulling wire and working is very challenging without the proper tools. Nagaki's Ratchet Puller allows you to get the construction done while saving time and effort.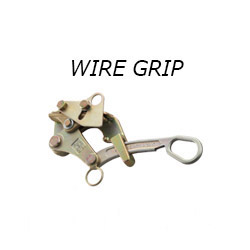 Nagaki wire grips combines strenth and durability to create a high-quality line of grip.It is widely used in the power,communication,railway construction fields to pull wire and cables.
Our technology and quality are recognized in more than 30 countries

and support lives of people.
NAGAKI PRIDE
We are supplying high quality tools and look forward to
working with you on your specific applications or needs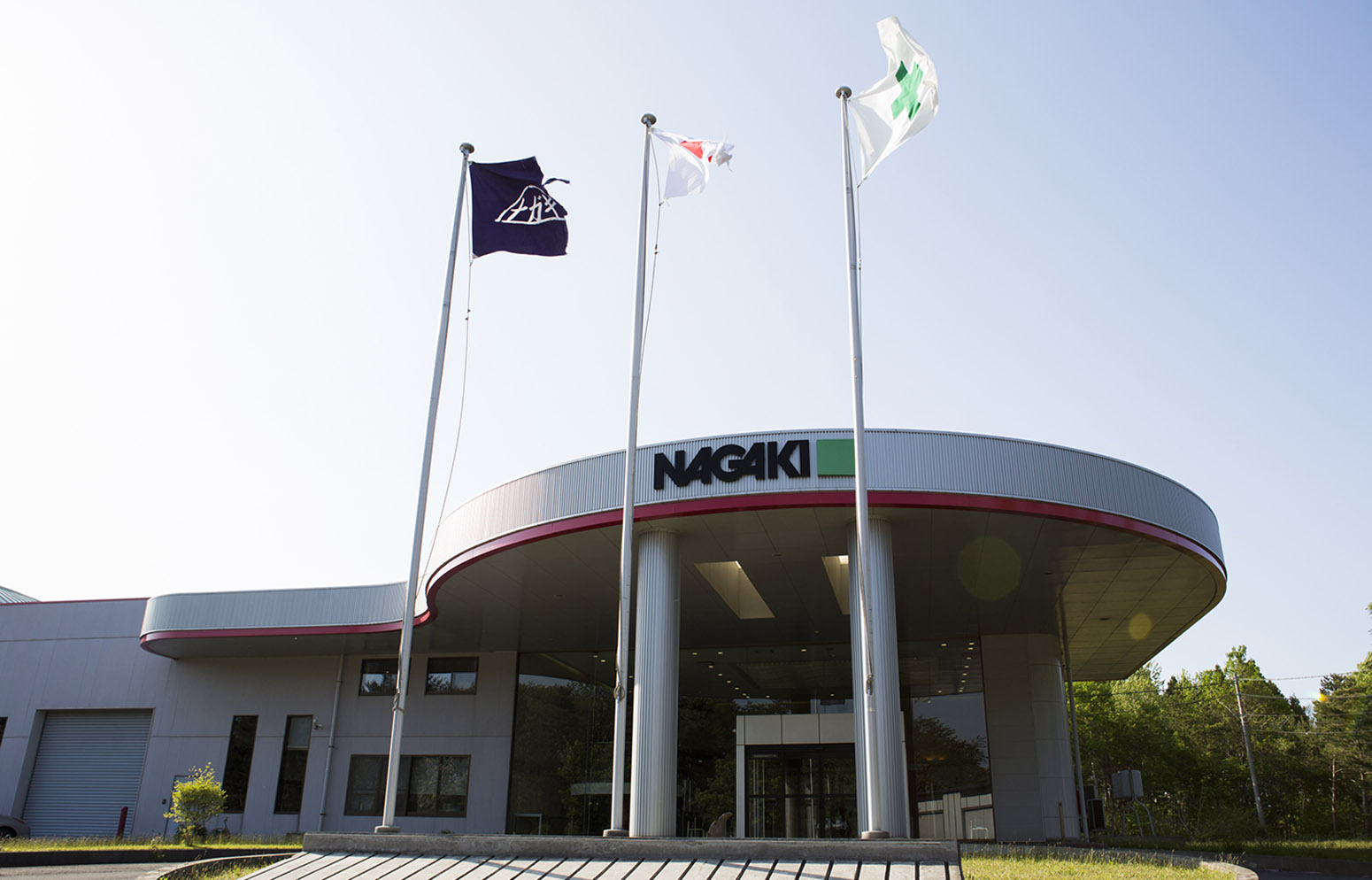 Nagaki Standards ties lives of people.
Nagaki Seiki is manufacturing dedicated tools and equipment to support the lifelines.
Our technology and quality are recognized in more than 30 countries and support lives of people across diverse fields.Nagaki Standards, the world standard of quality, continues to protect the safety and security of many people today.
There is no end in sight of our creation.
We always look ahead to the future and continue to evolve.
We will meet your expectations and produce exact products by utilizing the polished our own technology, narrow the wisdom, go through the process of formulating a plan, design, prototyping and verification.We can be found breakthrough with a new perspective, idea, spirit of inquiry not only relying solely on past experience, wisdom idea but also by each persons' high consciousness and ability to think out. These "on-site capability", "corporate culture" that has been cultivated over a long period of time supports the quality of the Nagaki Seiki.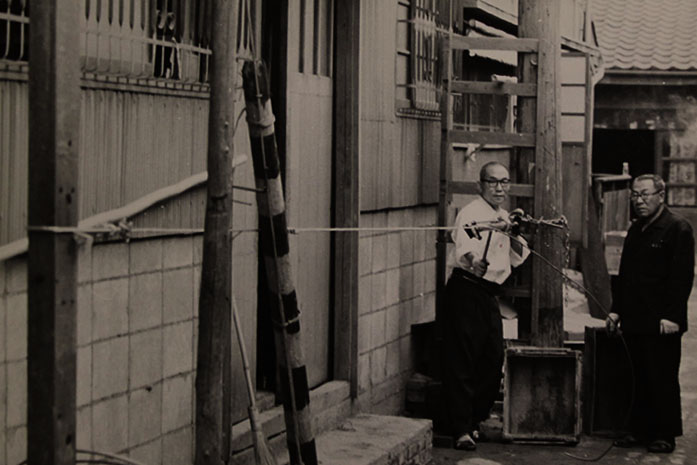 NAGAKI SEIKI CO.,LTD. was established in April 1946.
Designated by Osaka Gas Co., we started to manufacture pipe cutters.
Simultaneously the engineering section was established to improve quality of tools as well as design, research, trial manufacturing of various tools.
NAGAKI has set up extremely strict quality standards for products.
We stick to Japanese technology to protect the quality stipulated by our company.And the important point is to repeat research, prototyping, and improvement constantly for meeting the expectation of the demands of the proffesionals who use it every day.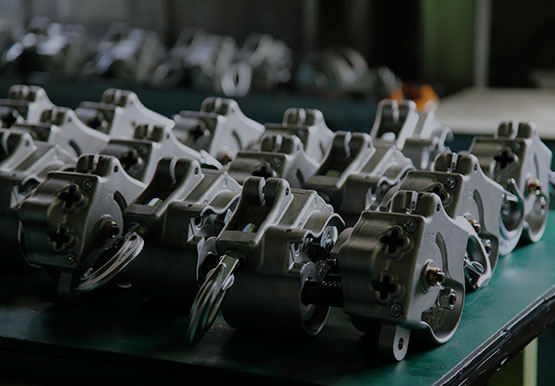 CONTACT US
---
If you have any question of our products please fill out form below and we will be get in touch with you on next day of our buisiness day.
© Copyright 2018 NAGAKI SEIKI Co,.LTD.